Tire Spare Cover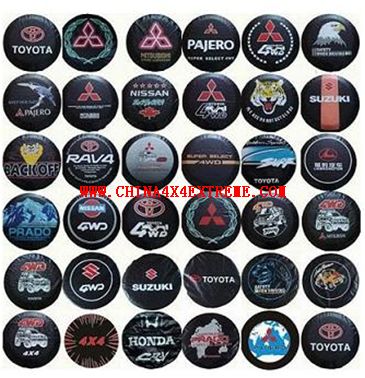 Product name : Tire Spare Cover
Products Category: > 4X4 Accessories

We are able to custom any logo for customers. It could be by especial size , color , design
The normal sizes is the 72cm x 24cm , 78cm x 25cm , 82cm x 30cm.
It is high quality by PVC materials. The colors could be black , red , yellow , blue , green etc.
We also design the Logo for customers too with the sizes etc.
And we also could make the tire spare cover by customers pictures or drawing.
Send Inquiry :